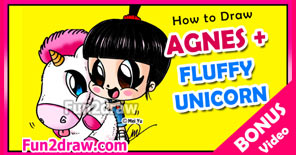 How to Draw Despicable Me - Agnes with Unicorn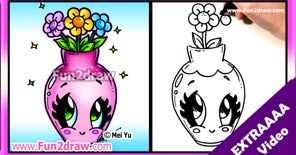 Draw a cute flower vase for Mother's Day!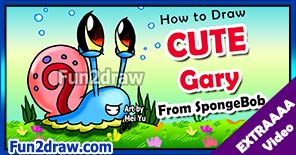 Draw cute Gary from SpongeBob!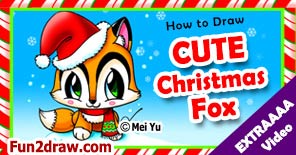 Draw cute Christmas winter Santa Fox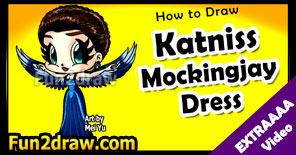 How to Draw Katniss with Mockingjay Dress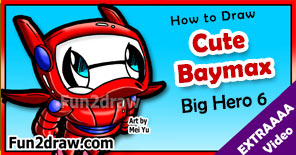 How to Draw Disney's Baymax Easy & Cute
How to Draw a Super CUTE Kitty Cat fishing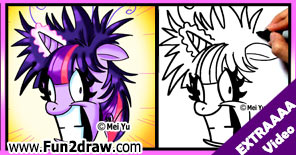 Learn to Draw Twilight Sparkle Fun Expression
More videos coming in the future!